4 Steps to Sales Success (Small Business Sales Workshop -Ludgershall)
May 18, 2017 @ 9:30 am

-

12:30 pm
Oxford Innovation as part of the SME Growth Project will help you make the most of your business; giving you skills, inspiration, knowledge, confidence, belief and the ability to plan.
In their 1/2 day training workshop you will learn how to develop a simple easy to follow sales model for small businesses. The model known as the Four Key Pillars of Sales, covers the following:
1. Understanding behaviours – Sales is about relationships. It's easy to develop relationships with people like us, but what about people who aren't like us, how do we sell to them? The answer is adaption, once you understand the different buying and selling behaviours it becomes easier to adapt your own selling technique to the individual customer.
2. Sales Process – Like everything else sales has a process. Many make the mistake of going in for a hard and fast sell, which come across has pushy. Follow the sales process and you will build a strong customer relationship and increase your chances of successfully closing the deal.
3. Sales Strategy – If you don't know what you want to achieve, you won't know how to get there. Implementing an effective sales strategy will provide you with direction and result in you achieving your sales targets.
4. Confidence – Confidence sells. If you believe in what you are selling then so will your customer. Learn the skills you need to sell with conviction and close with confidence.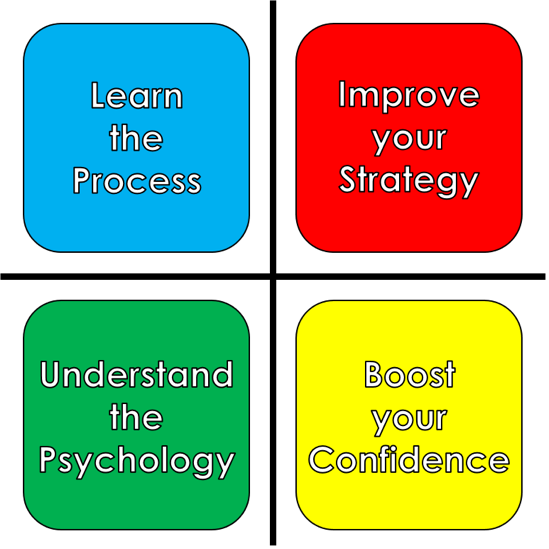 Speakers profile
Alison Edgar is The Entrepreneur's Godmother and Managing Director of Sales Coaching Solutions. Alison has developed a fresh new approach to sales training and coaching, teaching start-ups, micro's and small businesses to sell more of their fantastic products and services through her Easy Peasy Sales course.
Alison has been recognised as one of the UK's top 10 business advisors and was invited to attend the Queen's Royal Garden party for her dedication to Enterprise. She won GB Entrepreneur of the Year special merit for service award in 2015 and is a Small Business Saturday and Enterprise Nation champion. She is regularly featured in national press and radio as a sales expert and is a regular name on Richtopia's Top 100 Most Influential Entrepreneurs in Britain. Her most recent achievement, speaking at the first ever event of its kind in the Middle East, teaching Entrepreneurs how to sell.
For more information about Alison, The Entrepreneur's Godmother, visit her website: www.alisonedgar.com